We match
artists + audiences
to create fans
artist branding + digital music marketing
Grow
your musical brand.

Create loyal fan engagement.
About Infunktious
Fast Forward Your Musical Career
INFUNKTIOUS MUSIC creates your artist brand, drives your digital marketing, provides music + media production, distribution, and support to engage and connect with a global network of fans and supporters.
Based in Southern Ontario, Canada with experience in global corporate and entertainment marketing, we use clean and ethical philosophies applied to organic and paid marketing techniques.
Learn more
We help artists
build brands make music get heard connect
Infunktious Programs
Strategy + Data + Authenticity.
+ Master Your Marketing Mix
Give your brand a voice. EQ your digital channels to the perfect frequency. Own your brand with a consistent, unified listener experience.
+ Spotify Playbook Program
Increase your exposure using playlist strategy, curator outreach, data aggregation & metrics analysis.
+ Facebook Ad Artist Program
Artist Marketing Platform Tools, Audience Insights, Fan Targeting & Remarketing Campaigns.
Explore Now
INFUNKTIOUS MUSIC SERVICES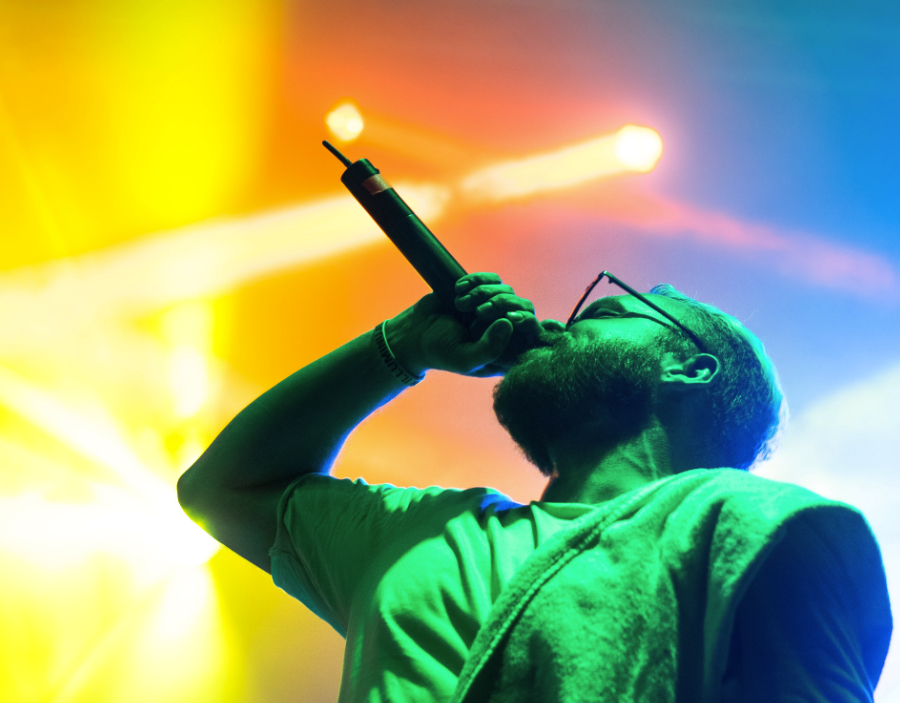 Artist Brand Development
Identify
You are your own unique brand and it's essential that you own your identity. Be you. Be authentic. Your personality and talent permeate your music. Let's capture your essence, write your story and tell that story to the right listeners using the most effective digital channels.
Parlez-nous
Music Production & Distribution
Create
Need a pro mix? We work with independent and pro artists to build their song content library. With physical and remote solutions we can make music anywhere. Our global network of world-class Producers and Engineers will make the difference in how your music is heard and perceived.
Mix it up now
Digital + Social Marketing Strategy
Market
Let's tell the world—or at least the right people. We use data, metrics, analytics, experience and intuition to connect the dots between social, streaming and listeners. Let's master you marketing mix together to get heard and turn listeners into fans.
Let's strategize
Creative + Commerce
Sell
We capture your vibe and package it into creative visual and sonic assets to represent your personality and music. Pro sound. Pro Look. Pro products to sell on-line for your superfans.
Click
PLATFORMS + PARTNERS
streaming + social + data
THE GOOD WORD
What our fans are saying.
I feel like I'm finally organized and on track. 100% worth the investment. Highly recommended.
Dani A.
Artist, Songwriter
It's like having my own music industry tour guide. Now I understand how to put it all together :)
Silver Z.
Singer, Songwriter
Jeff is our go-to marketing guru to push all our new singles.
Liz M.
Indie Label Manager
I've had more callbacks for auditions in 3 months than I've gotten in the last 3 years.
Alex G.
Actor, Voice Actor, Screenwriter
are
you ready

to take your music to the next level?